Remove and eliminate all signs of rodent infestation from your home or business today! Contact the professionals from Santee Pest Control to discuss your options and for more information.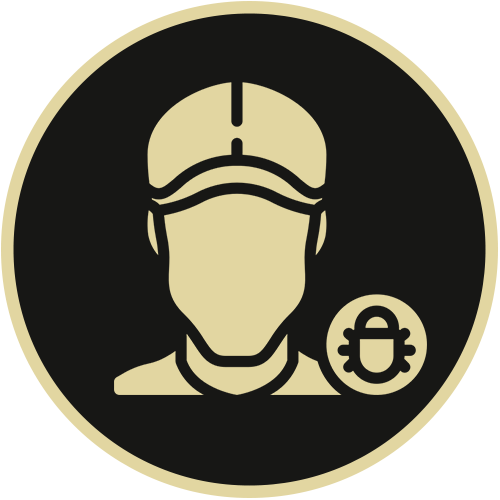 Highly-Trained Professionals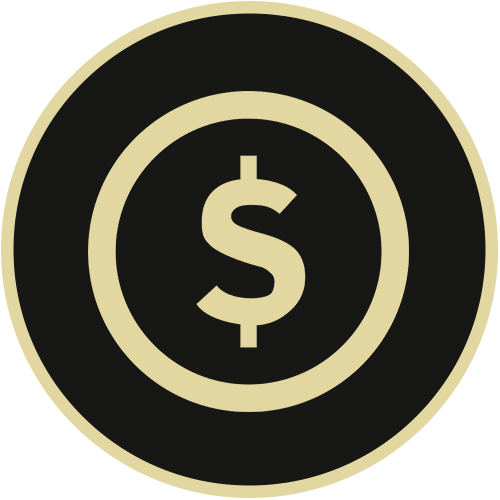 Affordable & Reasonable Rates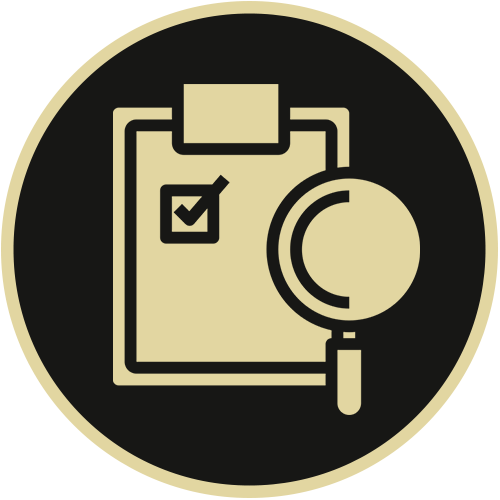 Reliable Experts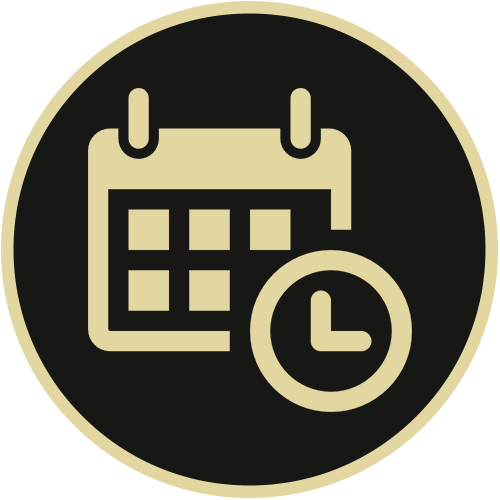 Convenient Scheduling
RODENT EXTERMINATOR IN SANTEE
Even though mice and rats may look cute, you don't want them in your home for extended periods unless you keep them as pets. Mice and other rodents, like rats, can spread diseases and damage property. They often hang out near garbage cans, certain trees, garages and storage sheds, vegetable gardens, and other places where they can find food. 
Mice are to blame for chewing on wires in cars and homes, increasing the chance of a fire or other problems. Rodents leave droppings that smell bad and can be bad for your health if you let them stay around.

Why You Need Rodent Control
There are many different kinds of rats and mice. Rats and mice only come out at night, so they can live in your house and hide from you for so long. Most likely, you won't even see the mouse or rat that lives in your home. Instead, you'll see their droppings and the damage they've done.
If you think you have mice or rats in your home, you should call a pest control company immediately. The plague, typhus, salmonella (food poisoning), leptospirosis, rat bite fever, Hantavirus and Rickettsia Pox (transmitted through rat and mouse feces), Shigella, Campylobacter bacteria, tapeworm, infectious jaundice, and tularemia are all diseases that rats and mice often carry. Mice and rats have fleas, which can also spread diseases.
Even though rats and mice only eat a few grams of food a day, all food that rodents have touched should be thrown away to avoid getting sick.
Even though rats and mice are small, they can do a lot of damage to your home and the people who live there.
FEATURED SERVICES WE OFFER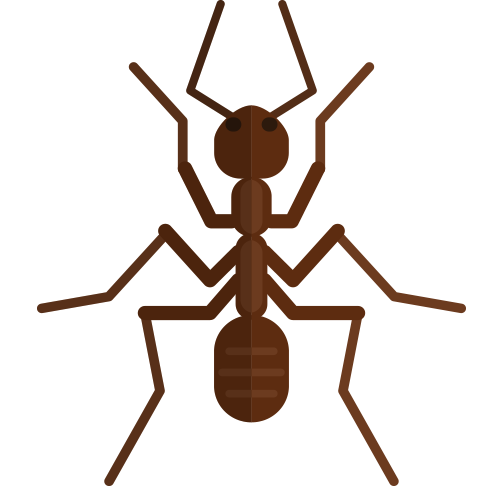 Ants are extremely capable and intelligent insects. Though harmless, they can be a problem when they invade your home or business property.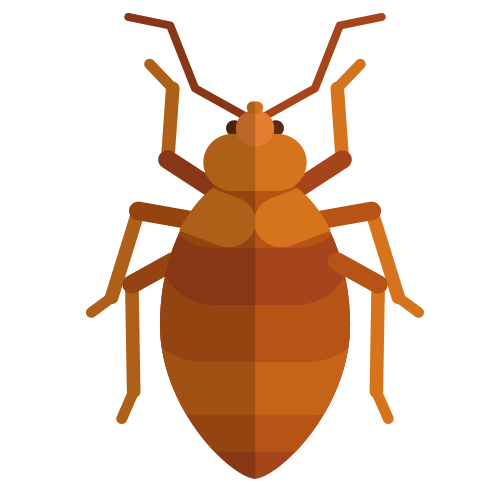 Living with bed bugs, not to mention sleeping with them, can be very uncomfortable and unhealthy. Don't allow bed bugs in your home keep you up at night, or bed bugs found in your hotel keep your guests complaining.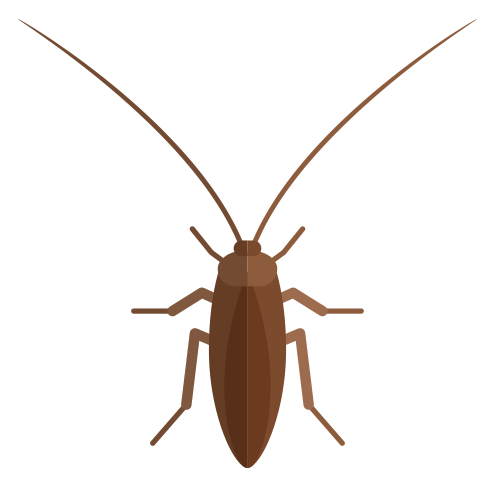 There are many different types of cockroaches to keep an eye out. No matter what kind you discover in your home or commercial property, it's best to have them exterminated immediately.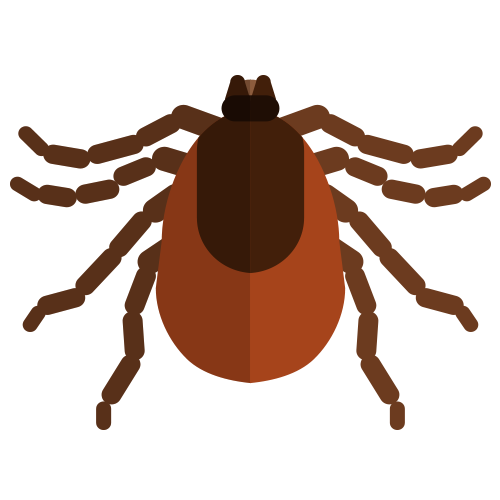 Flea infestations constantly come from a pet dog or cat. The pests attach to the animal when it's outside, and then infest its fur and the places it sleeps indoors.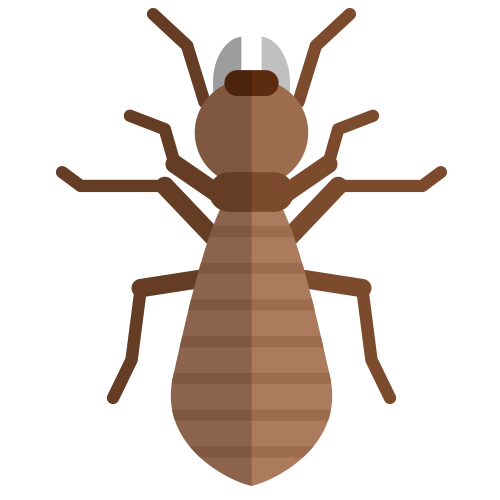 Termites are a serious matter. In only a short period of time, a termite colony can cause lots of dollars worth of structural damage to your home. When you have a feeling termites on your property, you need to act right away.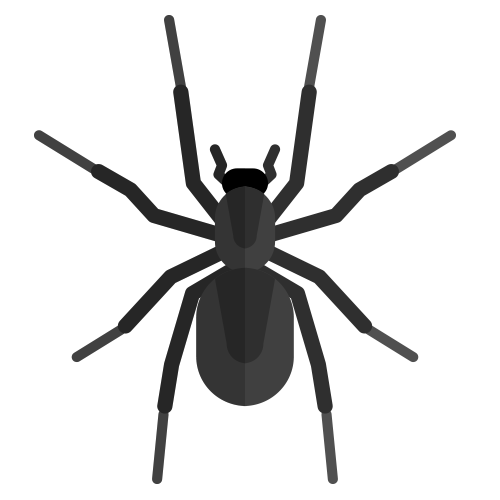 Spiders are frequently one of the most terrifying pests. Though beneficial for our ecology, most people choose spiders to stay outside where they belong.
Rodent Preventive Measures
The best way to keep mice, rats, and other rodents from getting into your house is to seal it up. It's incredible how rodents can get through spaces as small as a dime that seem too small. Our inspection team will look around your home to find and seal as many possible entry points as possible. They will also talk to you about food and water access, which is probably why they are there in the first place.
If you ever have a rodent problem, call us, and we'll devise a plan to keep them out of your home or business tailored to your situation.